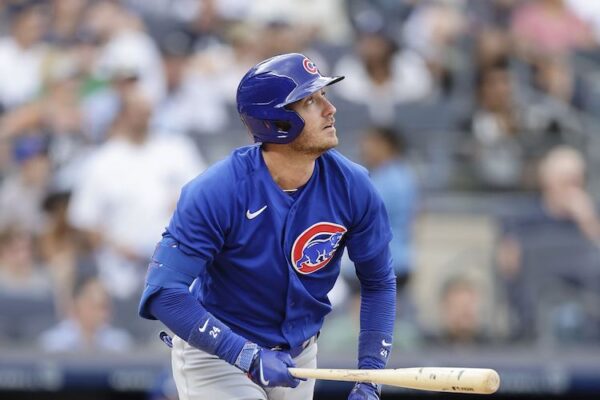 The Yankees have four games left until the trade deadline: three against the Orioles and one against the Rays. With 60 games to go, the Yankees are still 2 1/2 games out of the final playoff spot and still need a starting left fielder, which they have needed since last season.
Yankees fan Bobby Milone joined me to talk about the impending trade deadline, who the Yankees should target and what they should be willing to give up.
---
Subscribe to the Keefe To The City Podcast.
---
My book The Next Yankees Era: My Transition from the Core Four to the Baby Bombers
is available as an ebook!