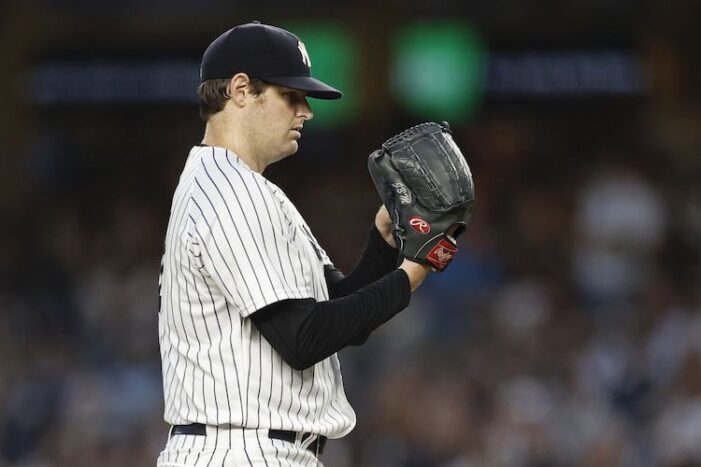 Here are the bets for Sunday, April 10.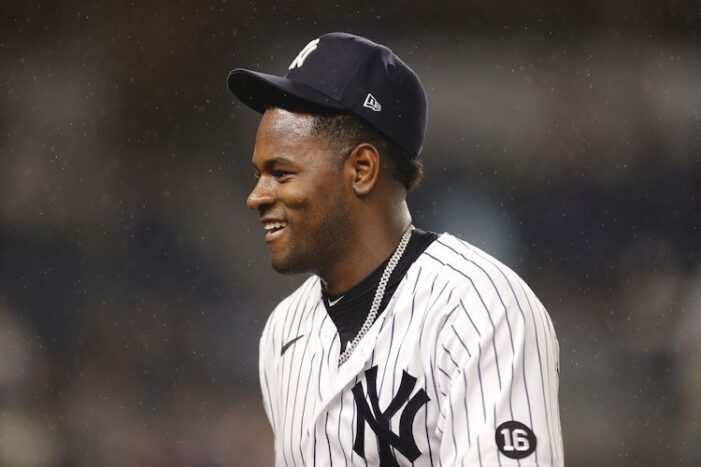 Here are the bets for Saturday, April 9.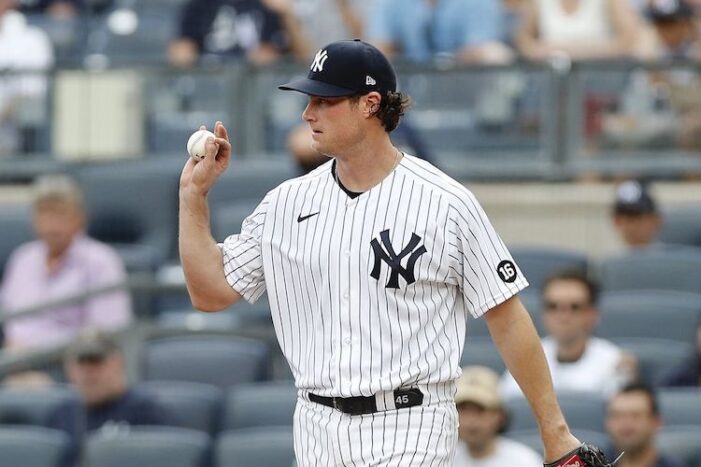 It's Opening Day! (For the Yankees that is, and that's all that matters, right?) OK, so it's Opening Day 2.0. (To me, it's the real Opening Day.) There are 13 games on the Friday schedule before we get our first full 15-game slate of 2022 on Saturday.