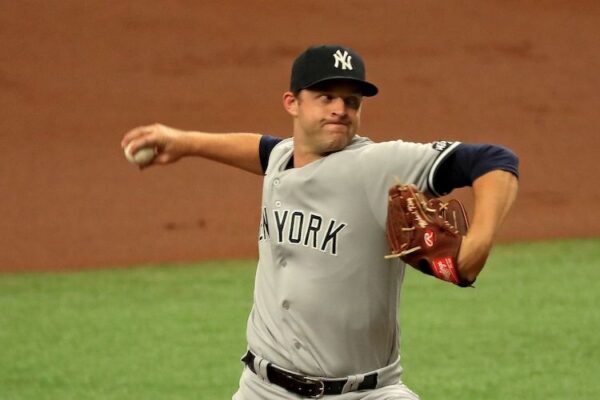 The Yankees keep talking about how they are trying to win home-field advantage for the best-of-3 series, but they're clearly not trying their hardest. If they were, why was Michael King starting or opening on Monday night against the Blue Jays? It was a perfect opportunity to give Clarke Schmidt his first major league start, and instead, the Yankees went with the guy who has pitched a combined 14 innings over four starts/opens this season with an 8.36 ERA.
***
Subscribe to the Keefe To The City Podcast. New episodes after every game throughout the season.
***
My book The Next Yankees Era: My Transition from the Core Four to the Baby Bombers is now available as an ebook!