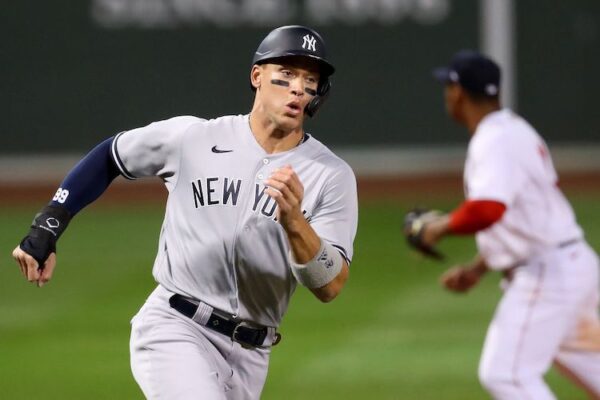 The Yankees are going to the postseason. It's something we have known since Opening Day when it was announced the postseason field would be expanded to eight teams. Now it's official and the Yankees can use the last seven games of the regular season to get ready for October.
***
Subscribe to the Keefe To The City Podcast. New episodes after every game throughout the season.
***
My book The Next Yankees Era: My Transition from the Core Four to the Baby Bombers is now available as an ebook!