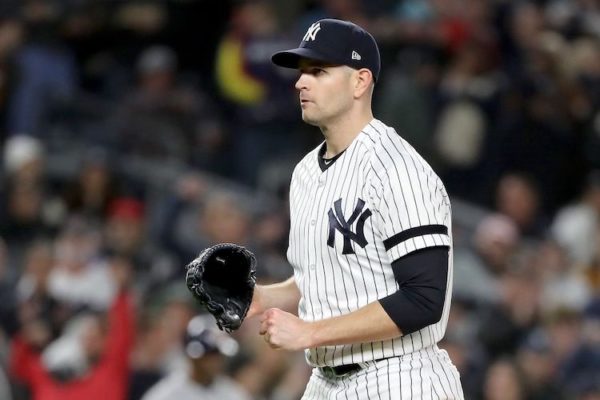 Spring training is here. It's been a long, cold offseason made even longer and even colder by the way last season ended, but baseball is back.
Newsday Yankees beat writer Erik Boland joined me to talk about the start of spring training, the questions Gerrit Cole will have to answer about his time with the Astros, the James Paxton injury news, the position player battles and how Clint Frazier avoided being traded for another offseason.
***
My book The Next Yankees Era: My Transition from the Core Four to the Baby Bombers is now available as an ebook!