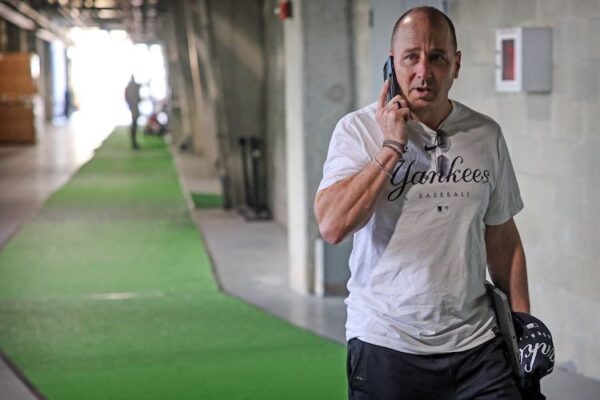 The Yankees' roster is littered with oft-injured, underachieving, overpaid and washed-up players as well as a few players who don't belong in the majors. Whose fault is that?
---
Subscribe to the Keefe To The City Podcast.
---
My book The Next Yankees Era: My Transition from the Core Four to the Baby Bombers is now available as an ebook!