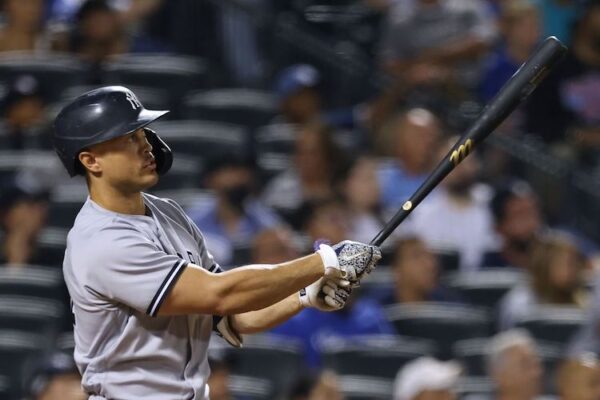 The first game of this season's Subway Series looked like it was going to be a disaster for the Yankees. Luis Severino couldn't get an out and aside from a Giancarlo Stanton home run, Max Scherzer was shutting down the offense. But everything changed in the fourth inning, and not even Aaron Boone could prevent his team from a much-needed win (though he desperately tried).
---
Subscribe to the Keefe To The City Podcast.
---
My book The Next Yankees Era: My Transition from the Core Four to the Baby Bombers is available as an ebook!