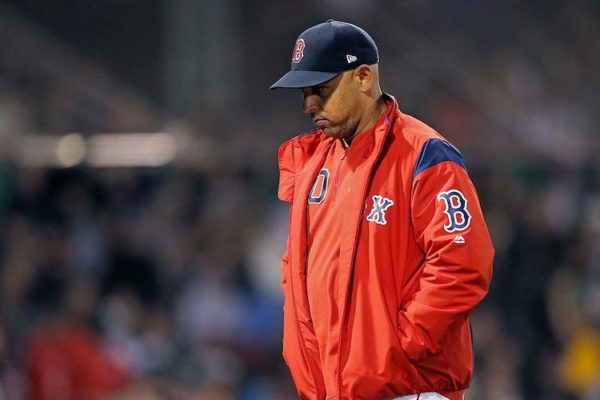 The Red Sox won 84 wins games last season and missed the postseason and now it seems like they are going to take another step in the wrong direction. Major League Baseball's sign-stealing report has forced the Red Sox into a managerial search with six weeks until spring training all while their new general manager has been tasked with cutting payroll and possibly trading the team's best players.
Mike Hurley of CBS Boston joined me to talk about the Red Sox "mutually parting of ways" with manager Alex Cora, the unusual press conference at Fenway Park with ownership and the front office, the team's recent history of firing general managers and managers, the Red Sox' plan to cut payroll and what expectations are in Boston for this season.
***
My book The Next Yankees Era: My Transition from the Core Four to the Baby Bombers is now available as an ebook!