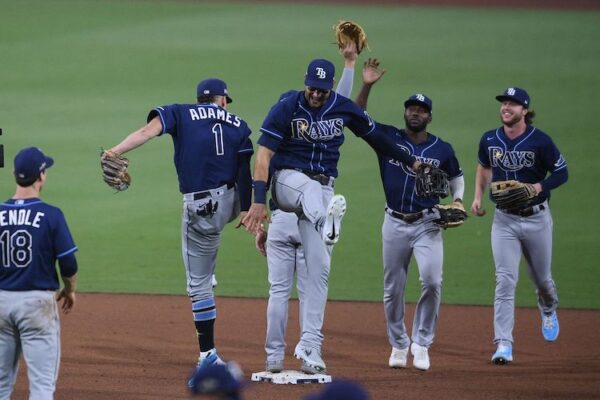 The Rays have exposed the Yankees over the last two nights with some help from the home plate umpires. Now the Yankees will give the ball to the worst of their starting pitching options to try to save the season and force a Game 5. The Yankees will be expected to win Game 5 with Gerrit Cole on the mound, but can they even get there?
***
Subscribe to the Keefe To The City Podcast. New episode after every postseason game.
***
My book The Next Yankees Era: My Transition from the Core Four to the Baby Bombers is now available as an ebook!