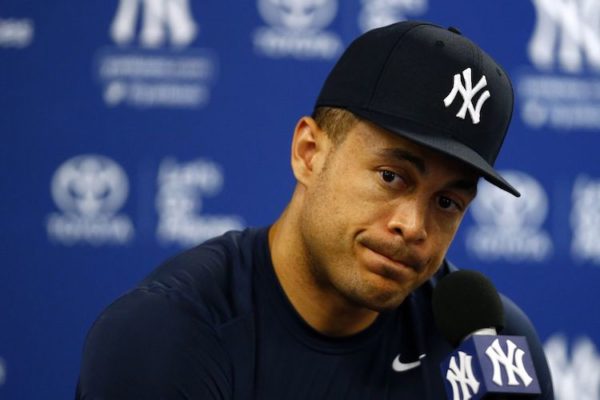 Giancarlo Stanton had an up-and-down first season with the Yankees, which ended with him flailing at a Craig Kimbrel slider several feet off the plate and in the dirt. His second season was a disaster as he played in just 18 regular-season games and then ended up watching the Yankees lose to the Astros in the ALCS on the bench. Now he's hurt again and most likely will miss at least the start of the season, though based on his previous injury rehabs, it could be much more.
For the second straight day, there's no guest. Yesterday, it was just me being sad, frustrated, annoyed and mad about Luis Severino missing the 2020 season, and today it's just me amazed that Stanton could possibly be hurt yet again.
***
Download and subscribe to the Keefe To The City Yankees Podcast.
***
My book The Next Yankees Era: My Transition from the Core Four to the Baby Bombers is now available as an ebook!