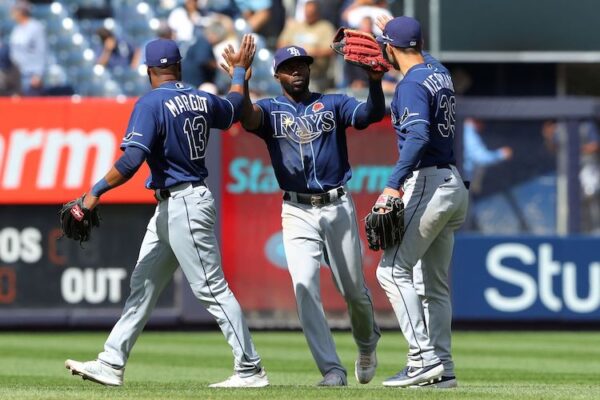 Since Opening Day, Aaron Boone has said the Yankees' offense will hit. It's now June 1, 54 games and one-third of the season has been played, and the Yankees still haven't hit. After being given a mulligan for April because the Rays and Blue Jays also had a bad first month, the Rays are running away with the division as the third month of the season begins.
---
Subscribe to the Keefe To The City Podcast. New episode after every game during the season.
---
My book The Next Yankees Era: My Transition from the Core Four to the Baby Bombers is now available as an ebook!