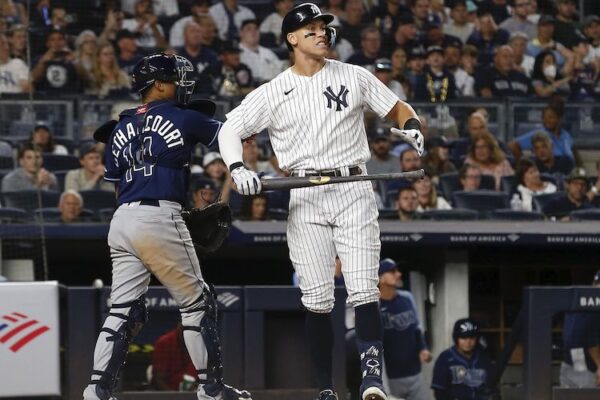 The lineup was bad, the starting pitching wasn't great, the defense was atrocious, the managing was comical and the postgame accountability was nonexistent as the Yankees lost 4-2 to the Rays on Friday night. The lead in the loss column now sits at two games, and the Yankees' 15 1/2-game collapse is nearly complete.
---
Subscribe to the Keefe To The City Podcast.
---
My book The Next Yankees Era: My Transition from the Core Four to the Baby Bombers is now available as an ebook!