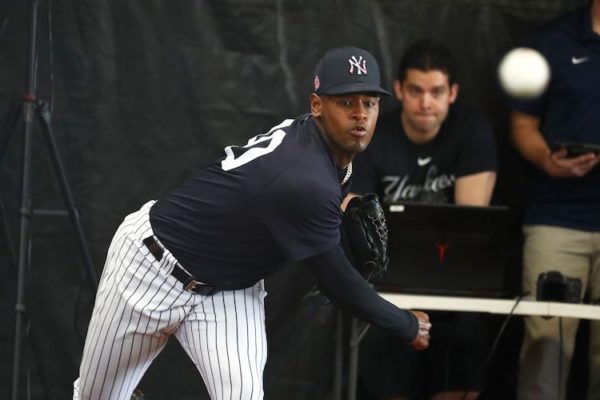 This season was supposed to be different. The Yankees weren't supposed to challenge the record they set in 2019 for the most player placed on the injured in a single season in history, but here we are. After James Paxton went down with a back procedure, Aaron Judge was shut down from hitting with a shoulder issue and now Luis Severino is shut down indefinitely with forearm discomfort.
Chris Stacy of NYY Sports Talk joined me to talk about the Luis Severino forearm injury, the never-ending injury problem with the team, J.A. Happ suddenly becoming the No. 3 starter, if the Yankees' core is injury prone and how worried Yankees fans should be right now about the team's health.
***
My book The Next Yankees Era: My Transition from the Core Four to the Baby Bombers is now available as an ebook!