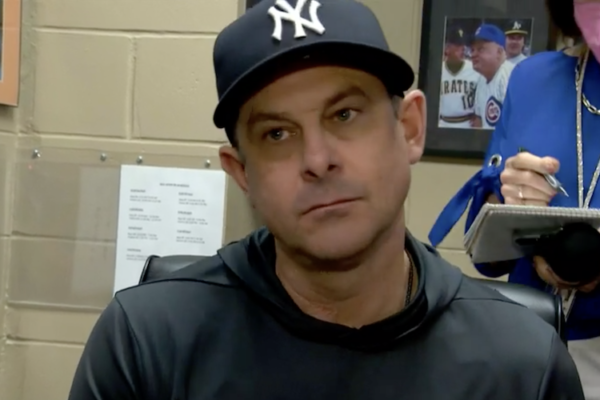 The Yankees lost again on Saturday, scoring just one run on Aaron Judge's 52nd home run. The Yankees have now lost six of seven, 20 of 29, 26 of 41 and 38 of 68. Their 15 1/2-game division is down to four games and three games in the loss column, and Aaron Boone admitted the team might not turn it around.
---
Subscribe to the Keefe To The City Podcast.
---
My book The Next Yankees Era: My Transition from the Core Four to the Baby Bombers is now available as an ebook!