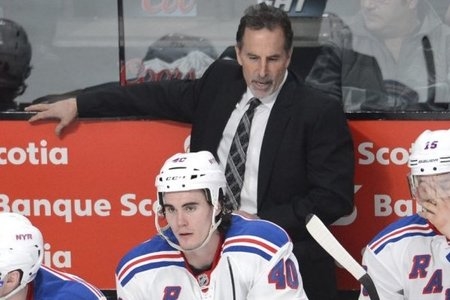 It was another game and another loss for the Rangers, so that means another John Tortorella postgame press conference analysis.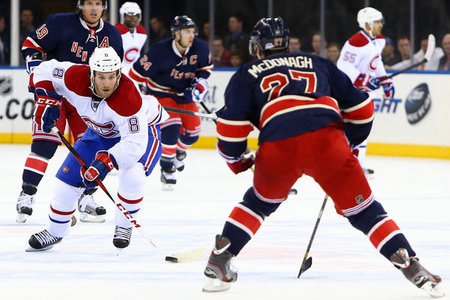 The Rangers' second meeting this week with the first-place Canadiens called for an email exchange with Andrew Berkshire of Eyes on the Prize.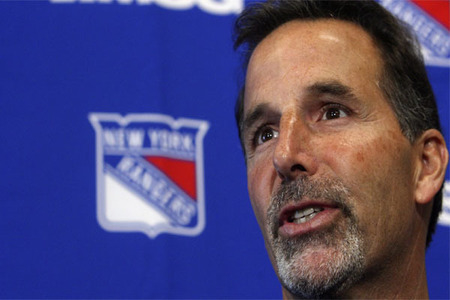 John Tortorella didn't have much to say after the Rangers' 3-1 loss to the Canadiens, but he said enough.