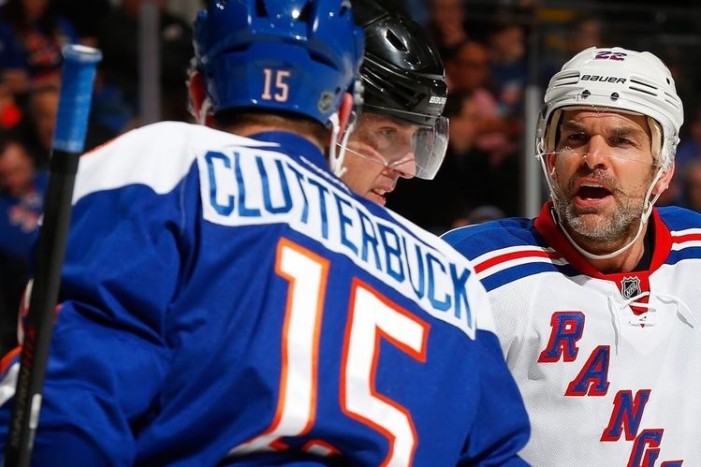 Another Rangers-Islanders game and another loss for the Blueshirts to keep them winless against their rival this season.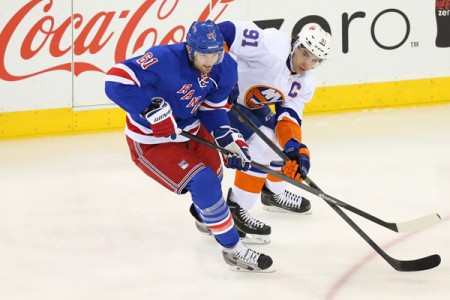 The Rangers and Islanders meet in the second of the two Stadium Series games at Yankee Stadium and that calls for an email exchange with Dominik Jansky of Lighthouse Hockey.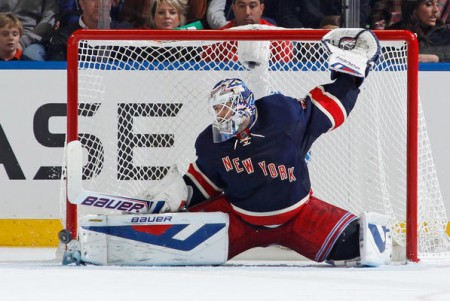 Brian Monzo of WFAN joins me to talk about why he supposedly didn't care about the NHL entering this season and where Henrik Lundqvist will play next year.