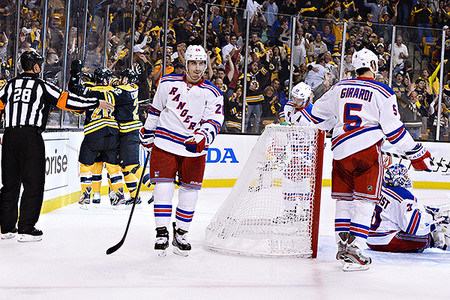 The Rangers were embarrassed by the Bruins in Game 2 and face another must-win situation at home on Tuesday night.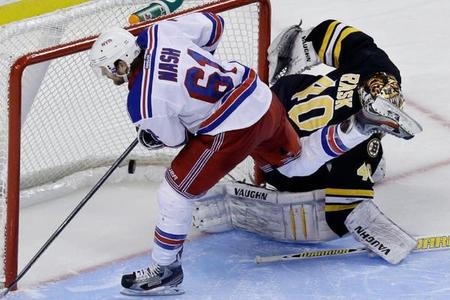 The Rangers and Bruins met for the last time during the regular season, so an email exchange with Mike Hurley was needed to look back at the three meetings between the teams.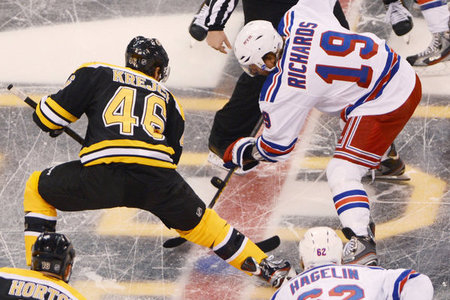 The Rangers haven't won a game and the Bruins haven't lost a game, so obviously it was time for an email exchange with Mike Miccoli.