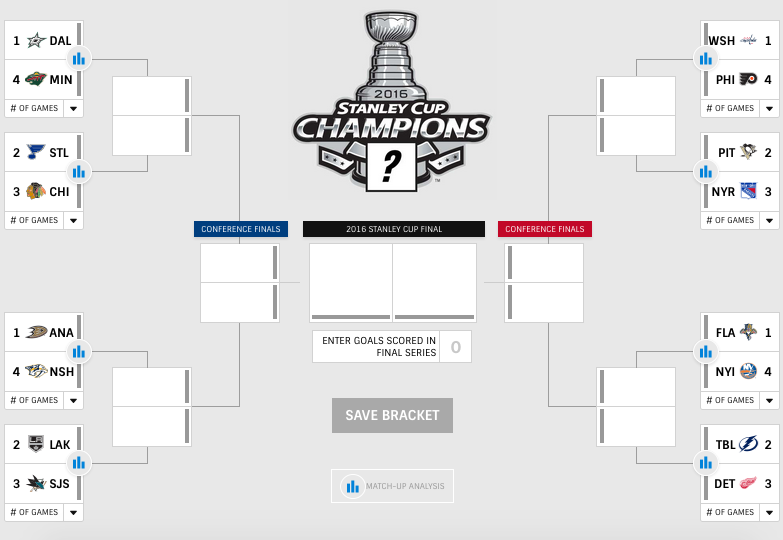 The Stanley Cup Playoffs are here and games begin on Wednesday at 7 p.m. with four series opening on the first night.
Enter the Keefe To The City Stanley Cup Playoffs Challenge and win a $100 Visa gift card if you come in first place. It's free to enter and will keep you busy from now until mid-June when the Rangers hoist the Cup for the first time in 22 years, so fill out a bracket and follow along this spring.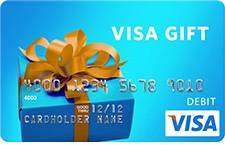 ENTRY DETAILS:
Once you have entered, email your full name and bracket username to keefetothecity@gmail.com.
Click here to sign up.
Group Name: Keefe To The City
Password: kttc2016
EMAIL YOUR FULL NAME AND BRACKET USERNAME to keefetothecity@gmail.com.
Good luck!