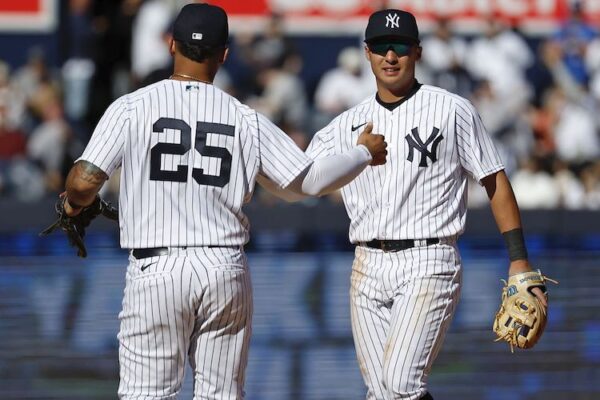 Here are the bets for Tuesday, April 4.
Yankees -155 over Phillies
I don't like anything about this game for the Yankees. I don't like that Domingo German is starting and I don't like the "C" lineup that Aaron Boone has put together and I don't like that the Phillies haven't won a game yet this season. But again, the Yankees with a home money line not lower than 200 is a must-take.
Pirates-Red Sox Under 9 (-120)
The rate of scoring in Red Sox games can't continue. It just can't. Both the Pirates and Red Sox suck, and they suck because neither team has pitching, and not having pitching leads to overs, but I'm playing the under here because it's due. It's more than due.