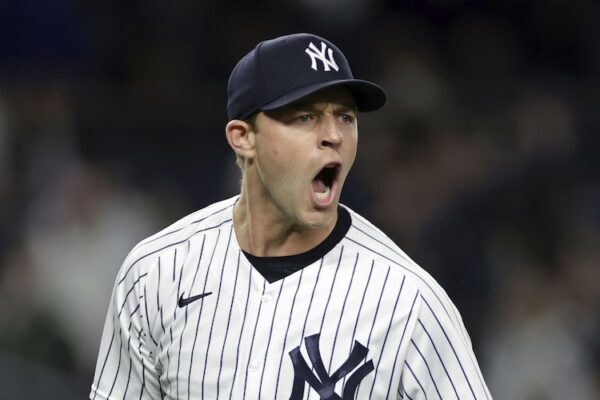 After an 0-3 Wednesday (that was nearly a 3-0 day) and a seven-run ninth on Thursday to lose the only pick that day, Friday was a winning 3-1 night. The first two-day losing streak of the season is over. It's time to build on Friday's success as I sit inside during this three-day storm, while the Yankees keep getting postponed.
Here are the bets for Saturday, May 7.
Pirates-Reds Game 1 Under 9 (-120)
This game was scheduled for Friday before one third of the league was postponed. I'm taking it at again. Neither team can hit. Unfortunately, neither team can pitch as well. But a 9 is like a 12 these days, and it can't be passed up.
(The second game of the doubleheader is also a 9. The pitching matchup is weaker than this game, so I may take it after this game depending on the final score of this one and the lineups for Game 2.)
Rockies-Diamondbacks Under 9 (-120)
The first game of this series went under 8.5 last night for a win (Diamondbacks won 4-1), so I'm going back to it today. Kyle Freeland and Zach Davies are far from being Chad Kuhl and Merrill Kelly this season, but again even a decent 9 is worth taking in 2022.
Nationals-Angels Under 9 (-120)
These two went under their 9 night last (Angels won 3-0) and the pitching matchup is better today. The Nationals can't score and the top of the Angels lineup can only bat so many times.
---
Subscribe to the Keefe To The City Podcast.
---
My book The Next Yankees Era: My Transition from the Core Four to the Baby Bombers is now available as an ebook!