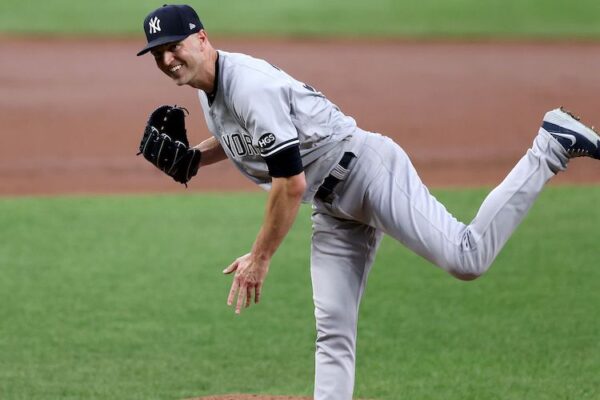 J.A. Happ can't start another game for the Yankees. After providing 30 mostly awful starts in 2019, Happ has continued his decline by laying two eggs to begin 2020. In two starts, Happ has only been pitched seven innings, while allowing eight earned runs, eight walks and three home runs.
The Yankees need to stop thinking Happ is going to get better and figure it out. He's not. It's time to put him in the bullpen and give his rotation spot to someone with the ability to get major league hitters out and someone with a future with the team.
***
My book The Next Yankees Era: My Transition from the Core Four to the Baby Bombers is now available as an ebook!