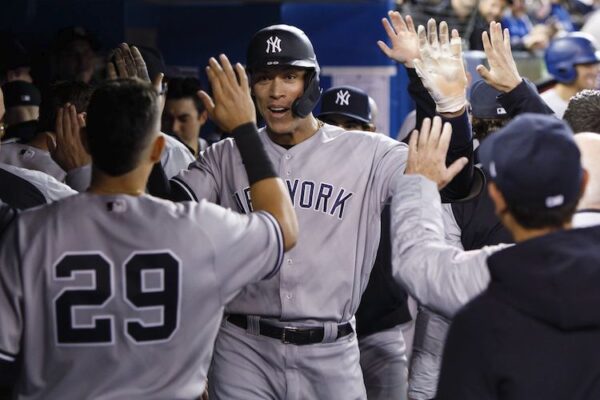 The Yankees ended their three-game losing streak by beating the Orioles in back-to-back games. Now they embark on the biggest series of the season with an injury-depleted lineup and an underperforming bullpen and offense. The goal at the Trop is simple: win two of the four games.
---
Subscribe to the Keefe To The City Podcast.
---
My book The Next Yankees Era: My Transition from the Core Four to the Baby Bombers is now available as an ebook!