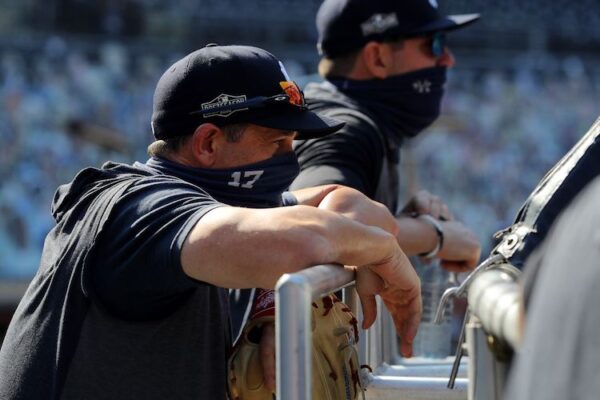 The Yankees are in big trouble. They relinquished their ALDS lead with the worst possible first-guessed pitching decision and now they desperately need to win Game 3 or their season will likely end this week.
***
Subscribe to the Keefe To The City Podcast. New episode after every postseason game.
***
My book The Next Yankees Era: My Transition from the Core Four to the Baby Bombers is now available as an ebook!