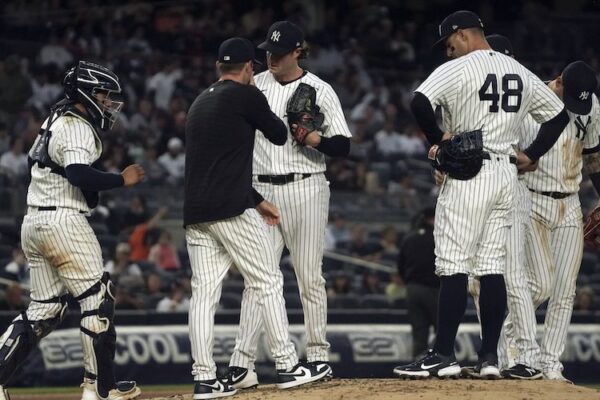 Five days ago, the Yankees were flying high with the best record in baseball. They still have the best record in baseball, but they have lost four of five and their AL East lead is down to four games in the loss column. A bad rest of the week against the Orioles and Rays and they could lose both.
---
Subscribe to the Keefe To The City Podcast.
---
My book The Next Yankees Era: My Transition from the Core Four to the Baby Bombers is now available as an ebook!