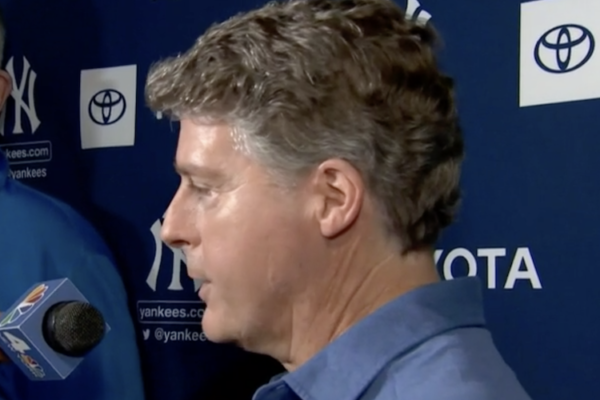 The Yankees are a mess. The front office has taken a roster that wasn't good enough to clinch a postseason berth until the final at-bat of the regular season last year, and a roster whose postseason lasted nine innings, and they have made it worse. Hal Steinbrenner doesn't think that's what happened, and he said as much on Wednesday.
After breaking down Steinbrenner's comments to the media, White Sox Dave of Barstool Sports joined me to talk about the offseason and his perspective of the Yankees as a fan of a team that has already clinched a playoff berth.
---
Subscribe to the Keefe To The City Podcast.
---
My book The Next Yankees Era: My Transition from the Core Four to the Baby Bombers is now available as an ebook!