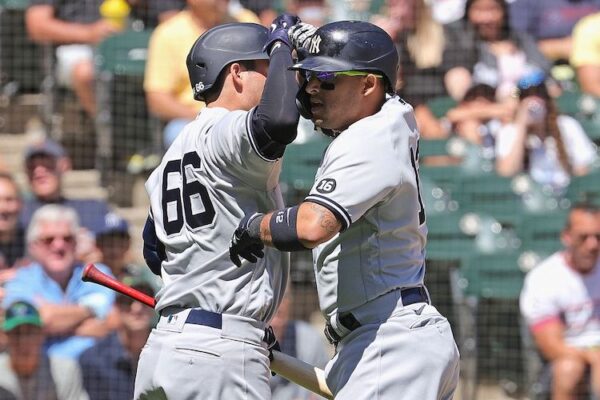 After losing the Field of Dreams game on Thursday, the Yankees won on both Saturday and Sunday to win the three-game series over the White Sox and finish the 2021 season 5-1 against the AL Central's best. The offense was present in all three games (20 runs scored), but the bullpen continues to be an unknown each day, something it can't be over the remaining 45 games.
---
Subscribe to the Keefe To The City Podcast. New episode after every game during the season.
---
My book The Next Yankees Era: My Transition from the Core Four to the Baby Bombers is now available as an ebook!