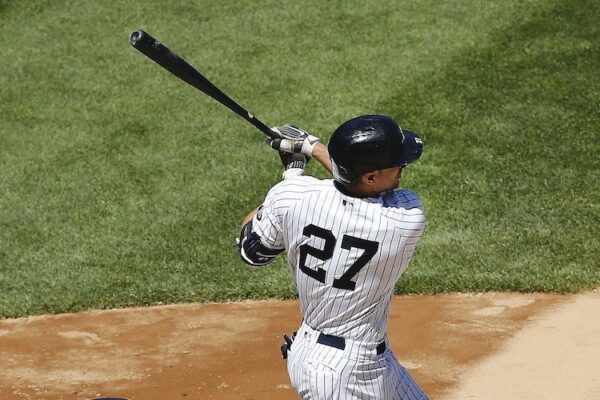 The Yankees passed their test against the Astros, winning two of three. They passed the test against the Nationals, winning two of three. Now they head to Tampa, a place they have rarely won in the Aaron Boone era, needing to finally show the Rays they have had enough losing in this rivalry.
---
Subscribe to the Keefe To The City Podcast. New episode after every game during the season.
---
My book The Next Yankees Era: My Transition from the Core Four to the Baby Bombers is now available as an ebook!