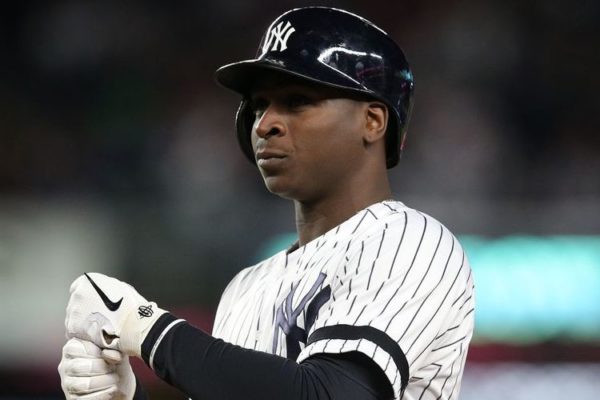 It's been a few weeks since the Yankees' season ended in the most crushing way and there's still a long way to go until there will be meaningful baseball. The offseason is here and free agency is here and the Yankees need to use their financial power this winter.
Andrew Rotondi of Bronx Pinstripes joined me to talk about if the pain of the ALCS loss has faded, if the Yankees need to rethink their postseason bullpen strategy, whether or not the Yankees should bring Didi Gregorius back, the Aroldis Chapman extension, the inevitable return of Brett Gardner, the chances Gerrit Cole signs with the Yankees and what will happen with Clint Frazier.
***
My book The Next Yankees Era: My Transition from the Core Four to the Baby Bombers is available!