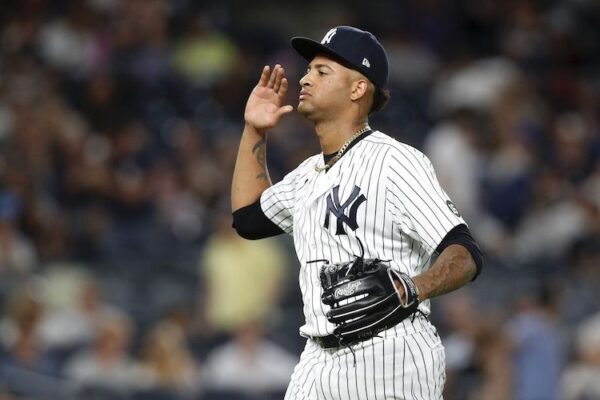 The Yankees finally won a laugher, scoring double-digit runs for just the fourth time in 106 games and winning their fourth game by more than two runs since the end of June with a 13-1 win over the Orioles. The offense exploded, Luis Gil looked like the Yankees' ace in place of him and Stephen Ridings came out throwing the way Dellin Betances used to. In addition to the Yankees' all-around performance, the Rays, Red Sox and A's all lost.
After the recap, Eric Arditti of Barstool Sports joined me to talk about the state of the Orioles in another lost season for the team.
---
Subscribe to the Keefe To The City Podcast. New episode after every game during the season.
---
My book The Next Yankees Era: My Transition from the Core Four to the Baby Bombers is now available as an ebook!