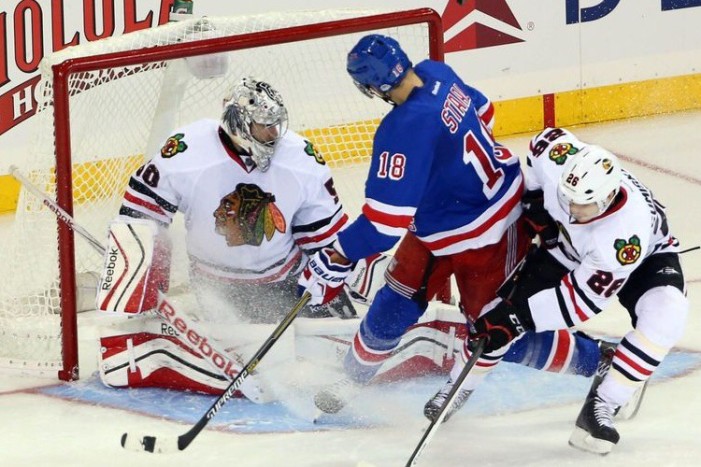 The Barstool Sports Blackhawks blogger joined me to talk about Rangers-Blackhawks.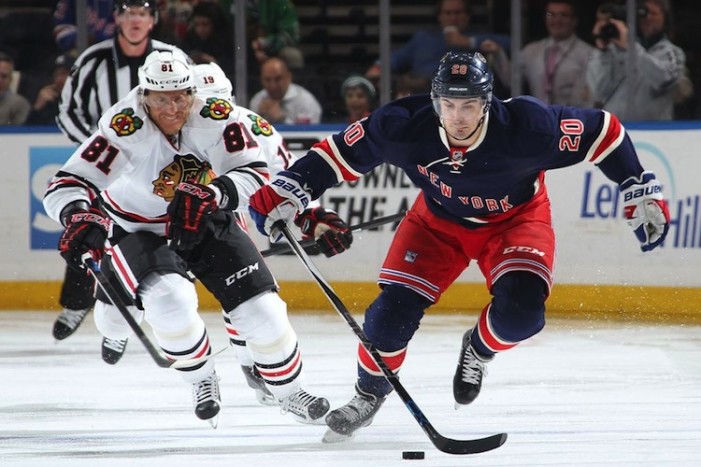 The Rangers are now the class of the NHL along with the Blackhawks and for the second time in a little over a week, we get a potential Stanley Cup Final preview.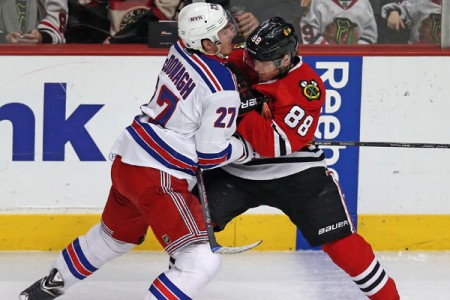 Ryan Brandell of Barstool Sports Chicago joins me to talk about how winning has changed the perception of the Blackhawks in Chicago and why the Blackhawks can't miss out on their current opportunity to create a Yankees-like dynasty.