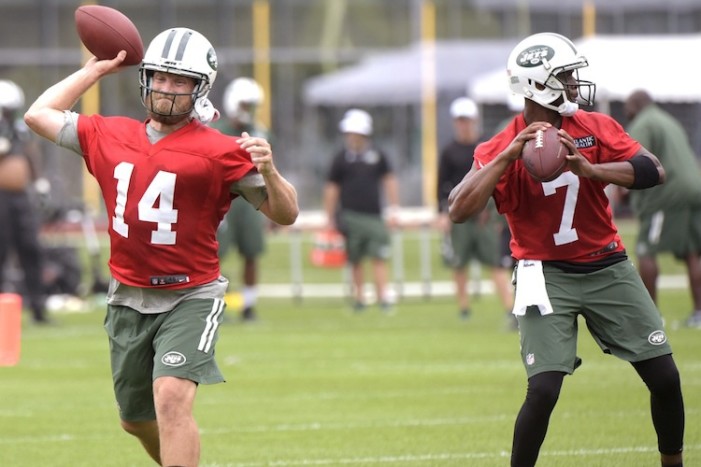 My friend and lifelong optimistic Jets fan joined me to talk about the team's new look.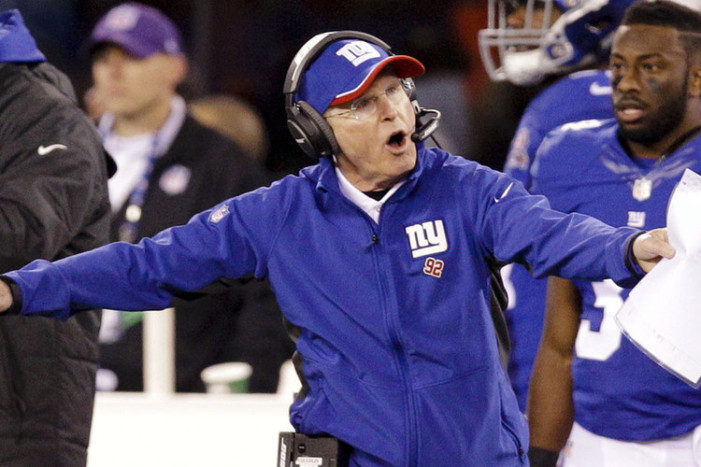 I'm thinking of going to a comedy show in New York on Sunday night, which would force me to miss the end of the Giants-Seahawks game. So I have to make the decision between moving from the couch on a football Sunday, going out, paying for a round-trip cab, admission to the show and food […]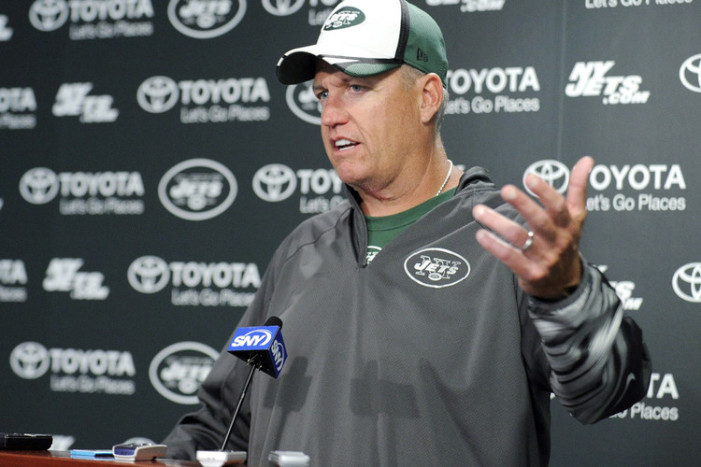 Jets fans are used to losing and you can't blame them for being worried about the team this season, but there's one fan who is overly optimistic about the Jets.