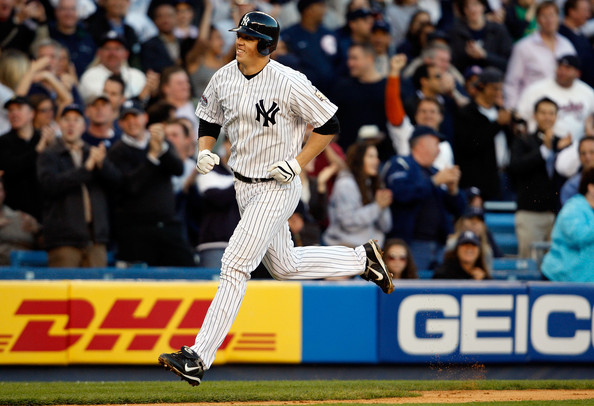 Scott Reinen of Bronx Pinstripes joined me to talk about the Yankees-Red Sox series from the weekend, if Larry Rothschild should take responsibility for the starting pitching issues, James Paxton continuing to struggle as a Yankee, who the Yankees should trade for with Marcus Stroman off the board and which current rotation members should get postseason starts.
At the 25:38 mark, former Yankees outfielder Shelley Duncan joined me to talk about hitting home runs for the Yankees, the midges in Cleveland during the ALDS, playing under Joe Torre and Joe Girardi, the differences in playing at the old and new Yankee Stadium, his patented forearm bump and brawls in baseball.
SUBSCRIBE TO THE KEEFE TO THE CITY PODCAST
***
My book The Next Yankees Era: My Transition from the Core Four to the Baby Bombers is available!