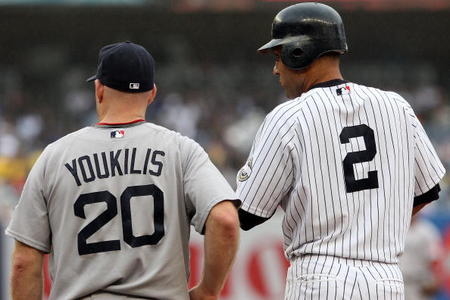 Kevin Youkilis is a Yankee. Yes, this is real life.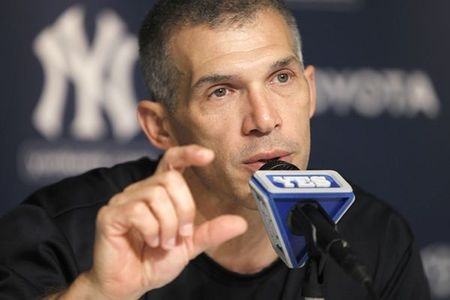 The Joe Girardi Show returns for another episode after the manager's questionable decisions in the Yankees' loss to the Angels on Sunday.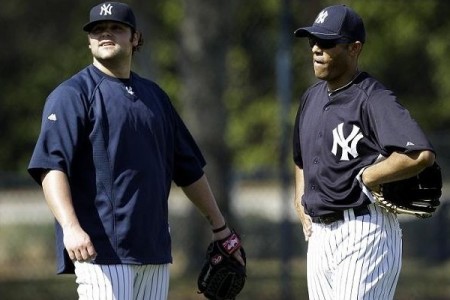 No bullpen is perfect and no bullpen is unbeatable, but for the first time in a while, the Yankees might have one close to those things.