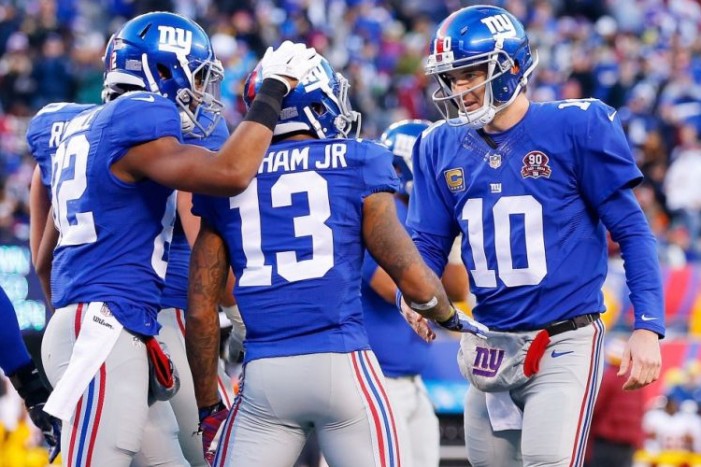 The Big Blue View blogger joined me to talk about how Tom Coughlin can keep his job.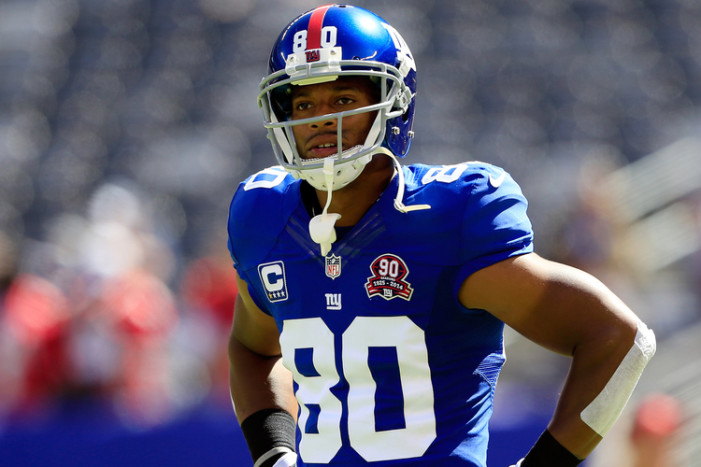 In the next seven days the Giants will play two games and have a chance to save their season in one week with two wins. Or a chance to ruin their season with two losses.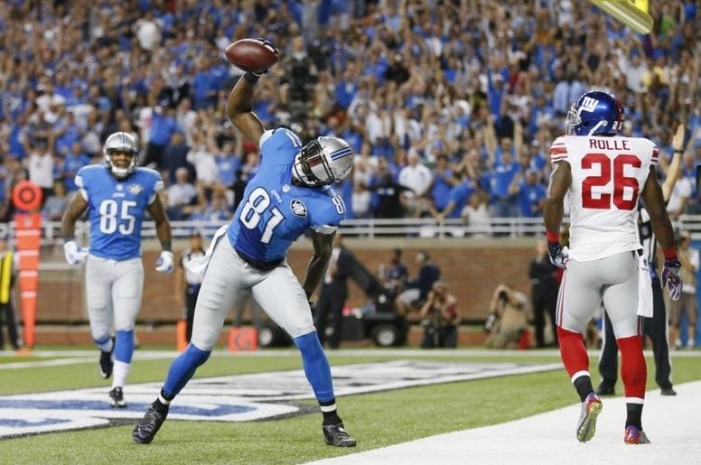 The Giants opened the 2014 season the same way they opened the 2013 season. The only difference is that they were in Detroit this year and not Dallas.