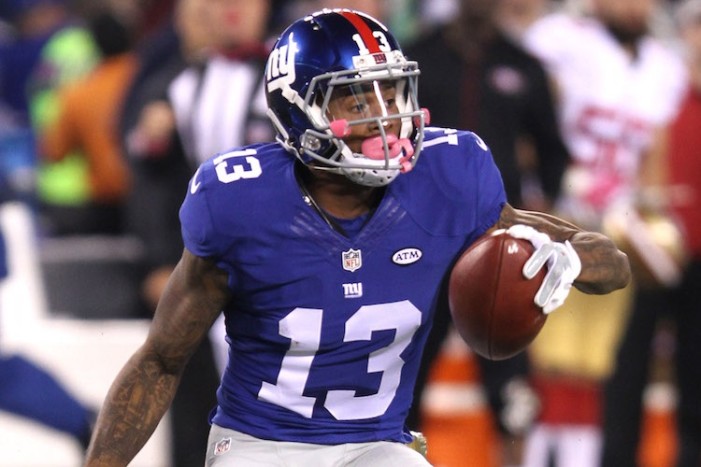 I was due for a clunker eventually and it came last week. Luckily, I still have that solid cushion.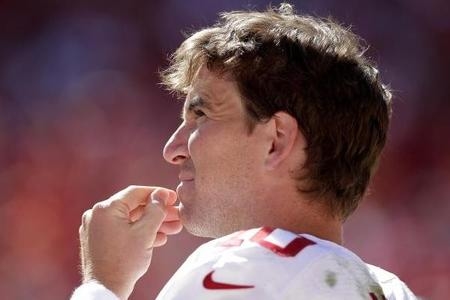 So last week wasn't a must-win game for the Giants, but this week against the Eagles is. I'm serious.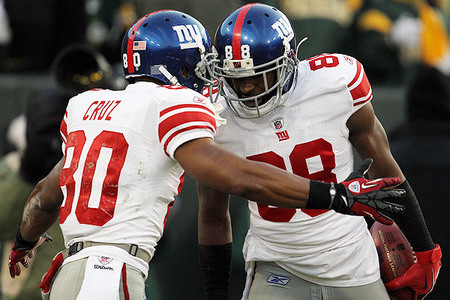 The NFL is back and so are the weekly picks. Let's get the 2013 season started off on the right foot with the Week 1 picks.