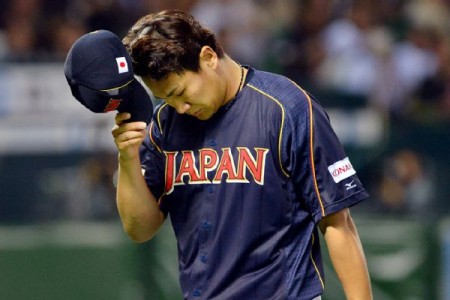 I got my wish: Masahiro Tanaka is a Yankee.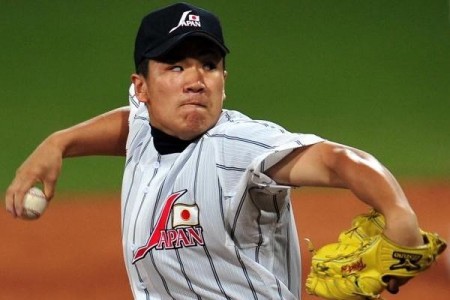 I won't be getting playoff football this year, so that means I will have to ask for some other things this Christmas.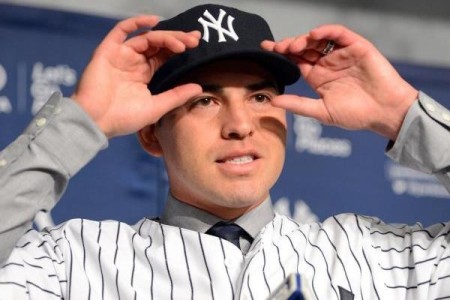 Chad Jennings of The Journal News joins me to talk about the Yankees' wild offseason and what to make of the roster they are building in a complicated and transitional offseason.